The Premier Glen Burnie Irrigation Contractors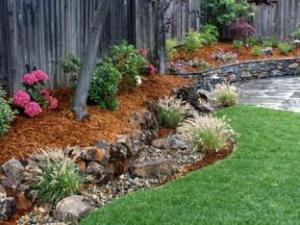 Our Glen Burnie irrigation team isn't your run of the mill set of contractors. We are your one stop shop for all things landscaping. That means we'll take care of your sprinkler system, but we'll also help you pick out the right plants so you'll have spectacular curb appeal and reduce your monthly watering costs at the same time.
We can also develop drainage systems that will remove excess water from your landscape or even redirect it to areas where it is needed to further reduce water waste. We also build retaining walls, lay patios, build pergolas and install landscape lighting. So, really, sprinkler repair service is only part of what we do – we're more like outdoor landscape specialists.
We Offer Comprehensive Sprinkler Installation & Maintenance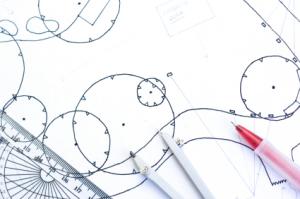 Our Glen Burnie sprinkler installation contractors use the latest technologies to map out and install your sprinkler system. We perform a comprehensive coverage needs analysis before we ever put a trench in the ground. When your system is first set-up we monitor it for the first week to make sure everything is running according to plan and that no leaks develop and none of the delivery systems is compromised.
Our service staff will also set you up with a preventative maintenance schedule to make sure that your sprinkler system continues to deliver the right amount of irrigation to your yard year after year. This maintenance schedule includes a fall blow out and winterization and a spring reset and optimization. Once you've seen the difference this maintenance plan has on your water bill, you'll wonder why you didn't have it done before. Call up our Glen Burnie sprinkler installation techs and get your lawn looking its best today!